Howard's End / Playground Television
01/05/17
London and the Home Counties, UK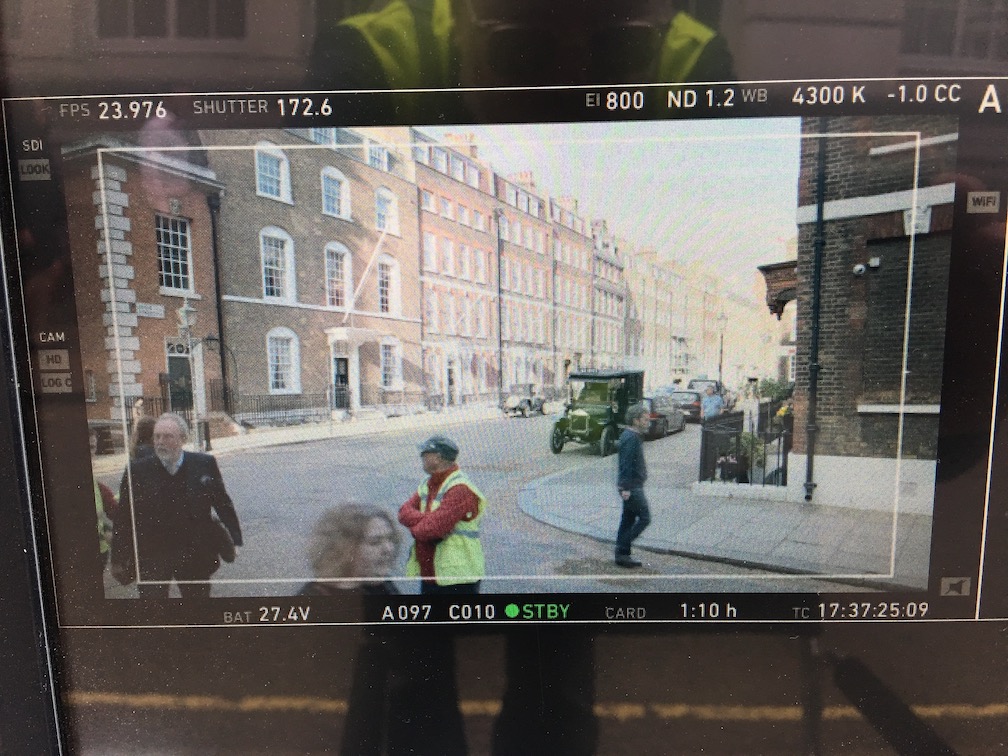 How to find the iconic English House?

Howard's End in many peoples minds is a story about the most quintessential English house which represents this beautiful Isle. It would become a character in its own right and had to be right for the production.

I started working with the director and designer in August of 2016, showing them a range of houses from around the home counties, from Tudor post and beam to red brick Edwardian manors. None seemed to contain the requirements listed by the director, it should feel strong but welcoming, solid but feel part of the landscape, individual but grand. The list was long and this was just for the exterior! I spent about a month scouting the counties around London, driving up dead ends, across private estates to see what the house at the end looked like, letter dropping anything which remotely fulfilled the brief. After about viewing 15 odd houses the director was still not happy and we continued, with a scout and myself for another 3 months until we got to December. About 50 houses were scouted and photographed, many were visited in person and discounted on exit. Would one stand out, had we seen it and been rejected?

The director did settle on a house, a house seen by myself in the first month, used as our benchmark, it slowly became the favourite until finally in mid December with frost on the ground the house was selected.