The Secret Garden / Hayday Films
16/07/18
Pinewood Studios, North Yorkshire, Wales, Cornwall and Dorset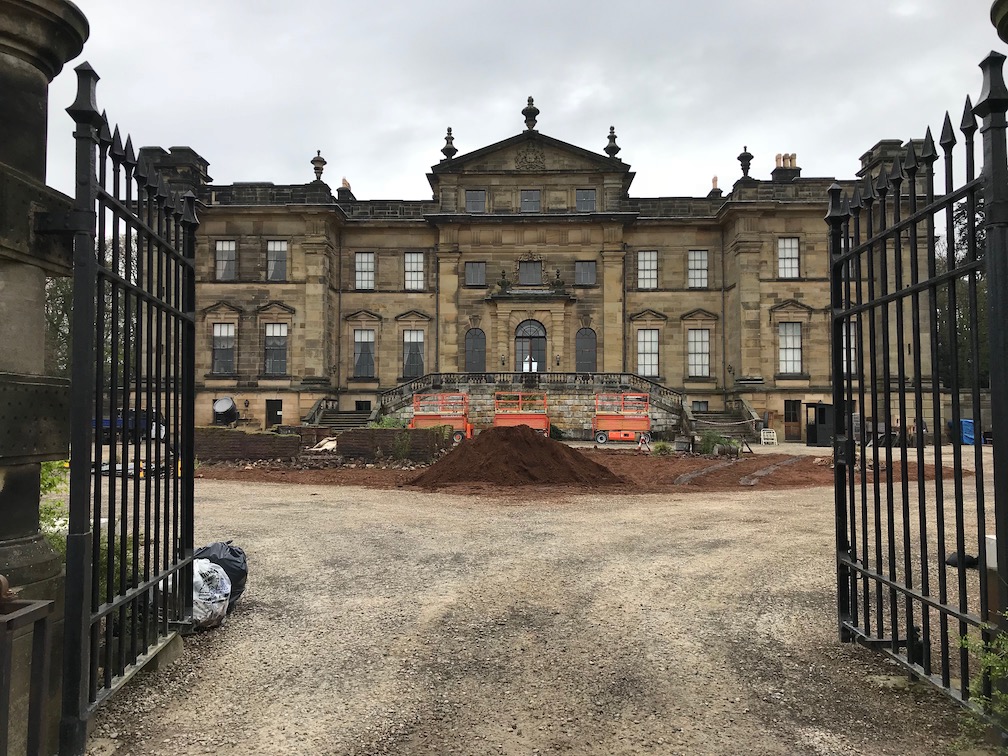 The beginning of 2018 started with the 'Beast from the East' falling snow and freezing temperatures would this be the best year to shoot a movie in gardens?!
I can clearly remember returning from one of our scouting trips driving along the M4 in falling snow and wondering if we would ever be able to build a schedule around gardens which could be severally damaged by these freezing temperatures and heavy snowfall. Would they be at their best when we wanted them to be to fit with the shooting schedule with the added 'never' of children and animals to contend with?
We had a schedule which started in Yorkshire to try and get the moors at their most barren progressing across the UK arriving at the 8 different gardens in time for them to be at their best. Each head gardener supplied us with a date when they expected the garden to be at its best but all had a caveat….. it all depended on the weather. We had long range forecasts but nothing could prepare us for the arrival of an Indian summer in the same year as the closest weather we have had for a decade. North Wales on one particular day hit a high of 90 Fahrenheit - the hottest temperature in the whole of the UK and our location was 10 miles away, we roasted in the unit base trailers and the medic ran out of sun tase cream. As we progressed south as a crew of 12 in 40 odd trucks and trailers the weather seemed to be following us, each garden we filmed at was at its best. Our last day was in Dorset after 15 days on the road with no rain, our scene was set in India and by waiting until June we hoped for the highest sun and hottest looking day but it decided to rain just for a couple of hours but it was a welcome respite from the heat.
The Secret Garden was due to be released in April of this year but it is now rescheduled for August 2020….. we are all still waiting to see if the film look as amazing as we all hope.