Turks & Caicos & Salting the Battlefield / BBC
13/03/13
Turks and Caicos, British West Indies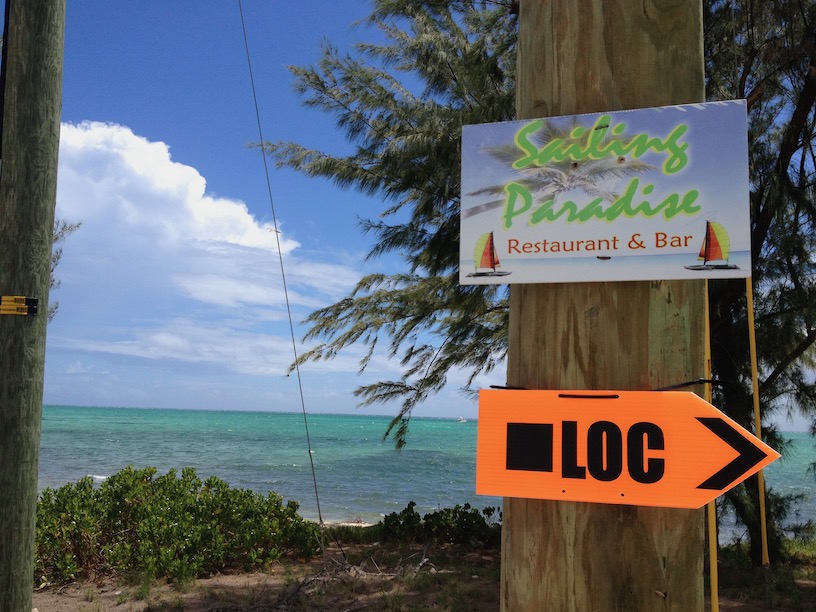 Being asked by David Hare if I wanted working on his next two scripts to follow on from Page Eight is a privilege in its self, but when the second question is 'can you go to the Caribbean to find the locations?' well I did not hesitate to say yes.

These two scripts where set in the Turks and Caicos, London and Germany. This was my first experience on working on a foreign location shoot and the Turks and Caicos did not have any location crew to scout – so I went! The island was so small it took only about a week to scout and we used almost everything I found from belonger's homes to a 5 star resort. The hotel we used was a very exclusive resort on the island who did not want identifying but where on board 100%, crew catering was under the stars in a villa and locations where dotted around the site with the only accessed by golf buggy. Surreal moment was not only bumping into Christopher Walken while working on the site but also bumping into Ice Cube on holiday! (I don't think he appreciated us being there as he kept running or cycling away from us!)

The other great privilege was working with the outstanding cast of Bill Nighy, Christopher Walken, Winona Ryder, Helena Bonham-Carter, Ralph Finnes….. amazing.